Best Things to Do With Kids During Summer Holidays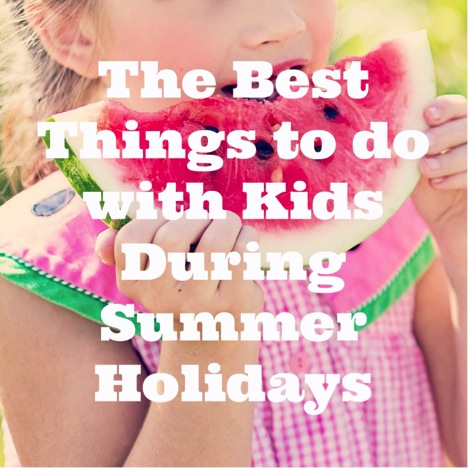 Knowing how to keep children busy during long summer holidays can be a hard task for many parents, especially considering the cost of kid-friendly activities. Here, we share great ideas to help you keep your children happy without spending too much.
Be Creative
One of the best activities you can do with your children is a DIY project, for example, jewelry or greeting cards. You can go even further and have an arts and crafts day. Get paints and papers or even a canvas (you can find it in the local bargain shop for several dollars). Little children can use crayons and then hang up their drawings in their rooms.
You can also make a list of games that your children love – for example, hopscotch, and your kids will enjoy the summertime without you spending a fortune.
In the evening you can design a new game that they will play tomorrow – give them simple ideas, for example, homemade skittles, a paper boat race and so on. And have you thought of Origami DIY? You will only need paper and scissors, as well as instructions, to keep children busy learning something new.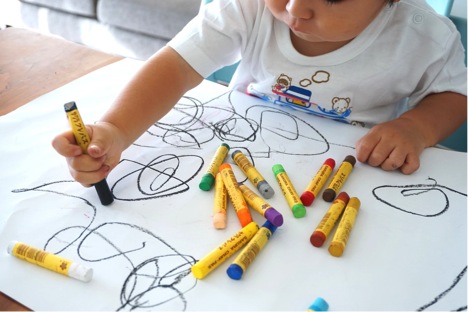 Things to Do at Home
There will be days that your children spend at home, but they don't have to be bored. You can use this opportunity to spend time sharing stories with your children or playing board games together. If you need inspiration, try some of the activities listed below.
Have a movie day: choose age-appropriate movies, get tasty snacks and relax with your children. You can also cook something together. Go shopping for ingredients and make something that everyone will enjoy eating. Or dig out puzzles or books and enjoy them together. These traditional activities can be really fun.
If you have older children, you can throw a fashion show. Sort through their wardrobes and make new looks with their favorite clothes pieces. You can also make pictures and create a scrapbook using these photos.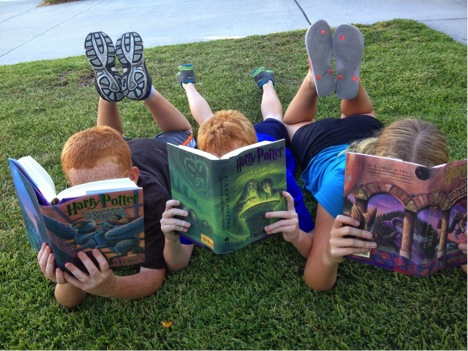 Check Out Local Days Out
During summer holidays, there are often lots of interesting things going on in your area that you and your kids can enjoy; even better, it is often free. You can check out your local city council website for days out, or get information from community centers to see what you can do together.
Go to your local library for advertisements of different events. Many libraries also have events such as story time and arts and crafts days. Libraries can also keep the children busy with computers and books. They often also have something interesting for toddlers and parents.
You can also check out your local swimming pool to see if they have free entrance during summer holidays. Many museums have new exhibitions running during summer as well. They often have special discounts for children – this could be a great opportunity to involve the artistic side of your kids.
Contact your local community center or check out their website – they often offer indoor activities your children can participate in. And don't try to keep your kids busy every minute of the day. You can encourage their independence by letting them play outdoors or in their rooms.