Fire Blossom'ed: Voodoo Doughnut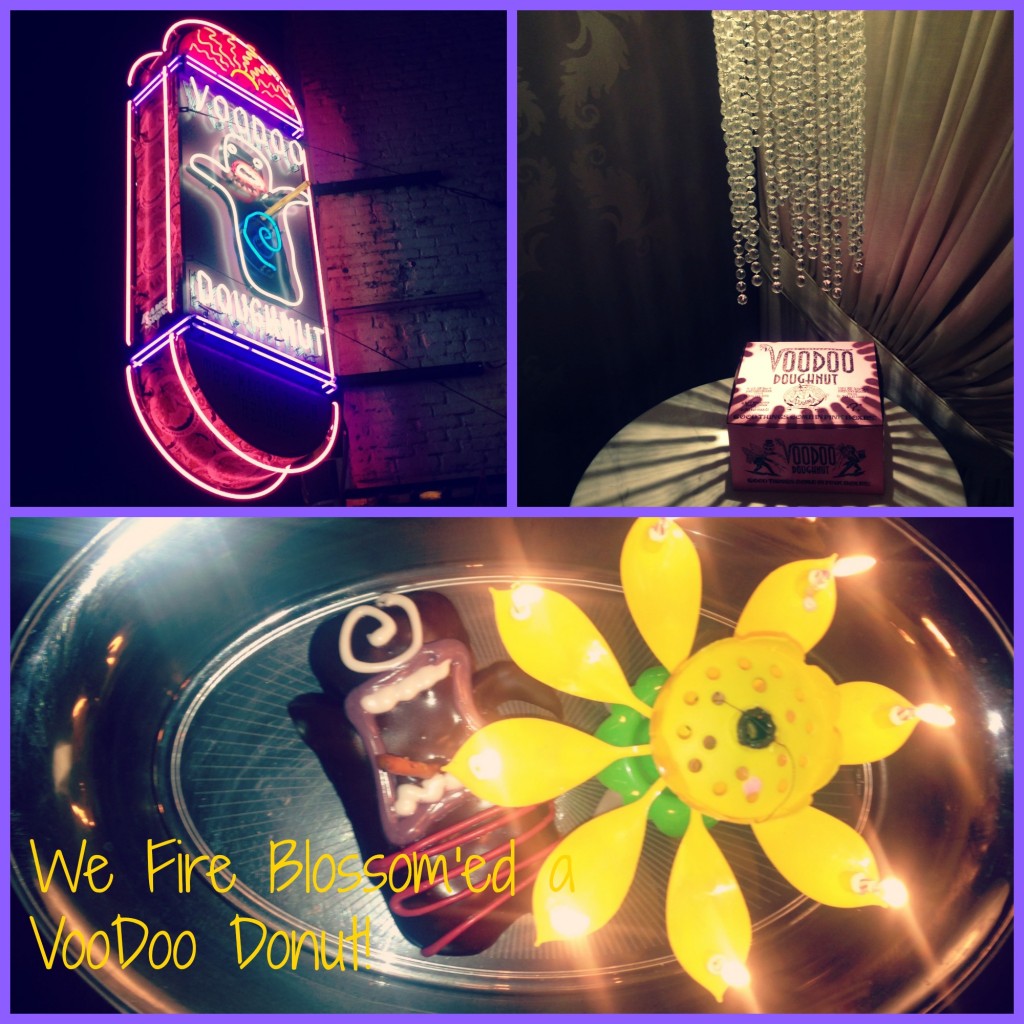 Did you know you don't have to Fire Blossom just cakes? Fire Blossom Candles make a great complement to other treats too! We pair the cake candle the with one of the special creations from Voodoo Doughnut, the legendary donut shop in Portland, Oregon!
Watch the Instagram video! Follow us at fireblossomcandles.