How To Celebrate Earth Day With Children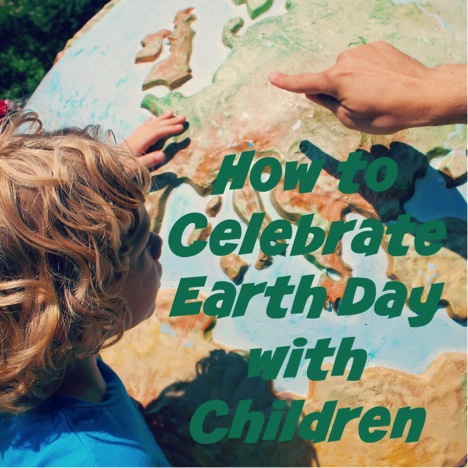 Earth Day is celebrated every year on April 22 in order to encourage people all over the world to be more environmentally friendly. Many parents agree children should also get involved! Kids share a connection with nature and are always curious about how they can help plants and animals. We share some simple ideas for celebrating Earth day with children.
Plant A Tree, Fruit, or Vegetable In Your Garden
Planting something is a fun activity for any child, especially for preschoolers who love to get dirty. Choose seeds of his/her favorite fruit or vegetable that can grow in your area and plant them in your backyard or in small pot/planter.
According to research, kids who learn in gardens can make a better connection between the food they eat and their environment, leading to healthier lifestyles. Plants can also teach responsibility and the importance of caring for living things. Children will also learn the importance of plants and how they help provide nutrients and clean air. So, why not taking this wonderful opportunity and to plant something on Earth Day?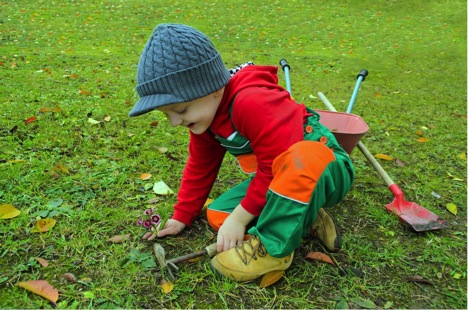 Reuse Materials For A DIY Project
Take your old shoeboxes, cardboard boxes and anything reusable (e.g. old magazines, fabric, and ribbons) and think of some ways to do something useful out of them! For example, you can take an old plastic milk jug and turn it into a cute bird feeder. Just cut a hole in the side and fill it with seeds before hanging it on a tree. You can also create an adorable flowerpot by cutting a milk jug in half and poking holes in the bottom, then decorate it with reusable materials. Your child can even make multiple bird feeders and flowerpots and set up a stand to sell the recycled DIY items. Not only is this a great recycling lesson, it can serve as a good money lesson too!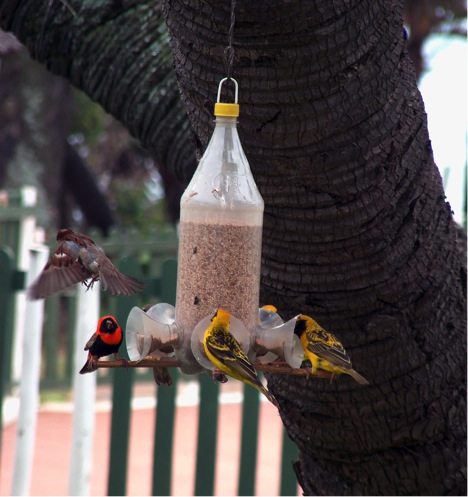 Go Camping
If you live somewhere where April is warm, you and your children can get in touch with nature. For example, an overnight trip into the woods can help children understand the importance of protecting nature, and it also gets your family away from the noises of the city. You and your child can leave the gadgets at home or simply turn them off while enjoying the great outdoors.