First Birthday Cake Smash Videos! Simple idea for baby's first birthday!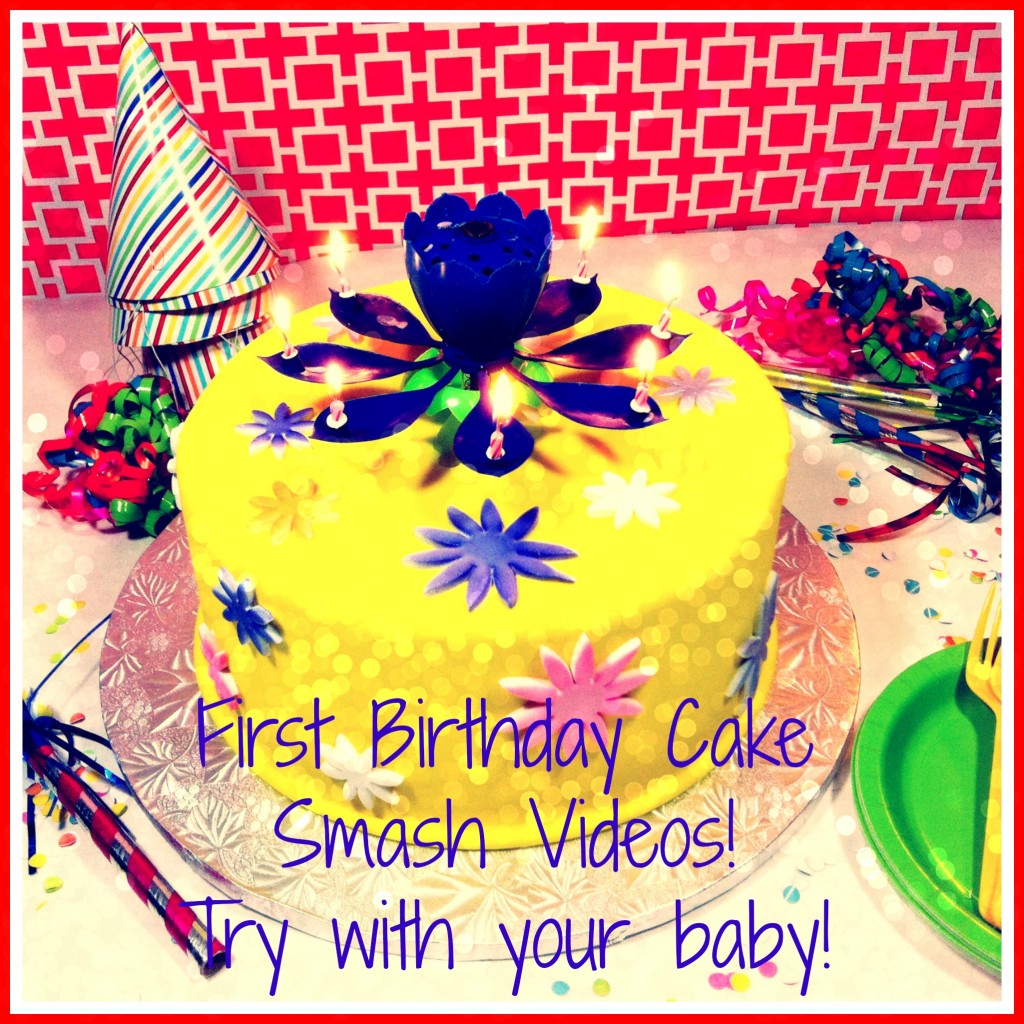 Nothing is as exhilarating as watching your baby smash their face into their First Birthday Cake! We put together a list of the cutest videos of little ones getting their first taste of birthday cake. Of course, we believe that a cake isn't complete without a Fire Blossom Candle as a cake topper. What would a first birthday be without a little pyrotechnics? Our Pink bundle or Blue bundle can add extra flare to your baby's first birthday cake (before he/she smashes it)! If you have a First Birthday Cake Smash/Fire Blossom reaction that you would like to share, please send to hello@fireblossomcandle.com!
9. Quadruple the First Birthday Cake Smash!
8. Baby smashes the cake…but doesn't necessary like the taste
7. Baby Liam doesn't like to smash cakes, he prefers to hug them!
6. Smashing cakes like a little lady!
5. This baby would rather smash than eat his first birthday cake, can't blame him!
4. This baby prefers to smash cake with his face…easier access!
3. This princess will not be distracted by balloons when there is perfectly good cake to smash.
2. A first birthday cake shaped like a Hostess Cupcake? This baby is never leaving this cake.
1. This baby takes cake smashing to a whole new level… why use just your hands when you have perfectly good baby feet too? 
Love the idea of a first birthday cake smash? Here are some other ideas we enjoy: